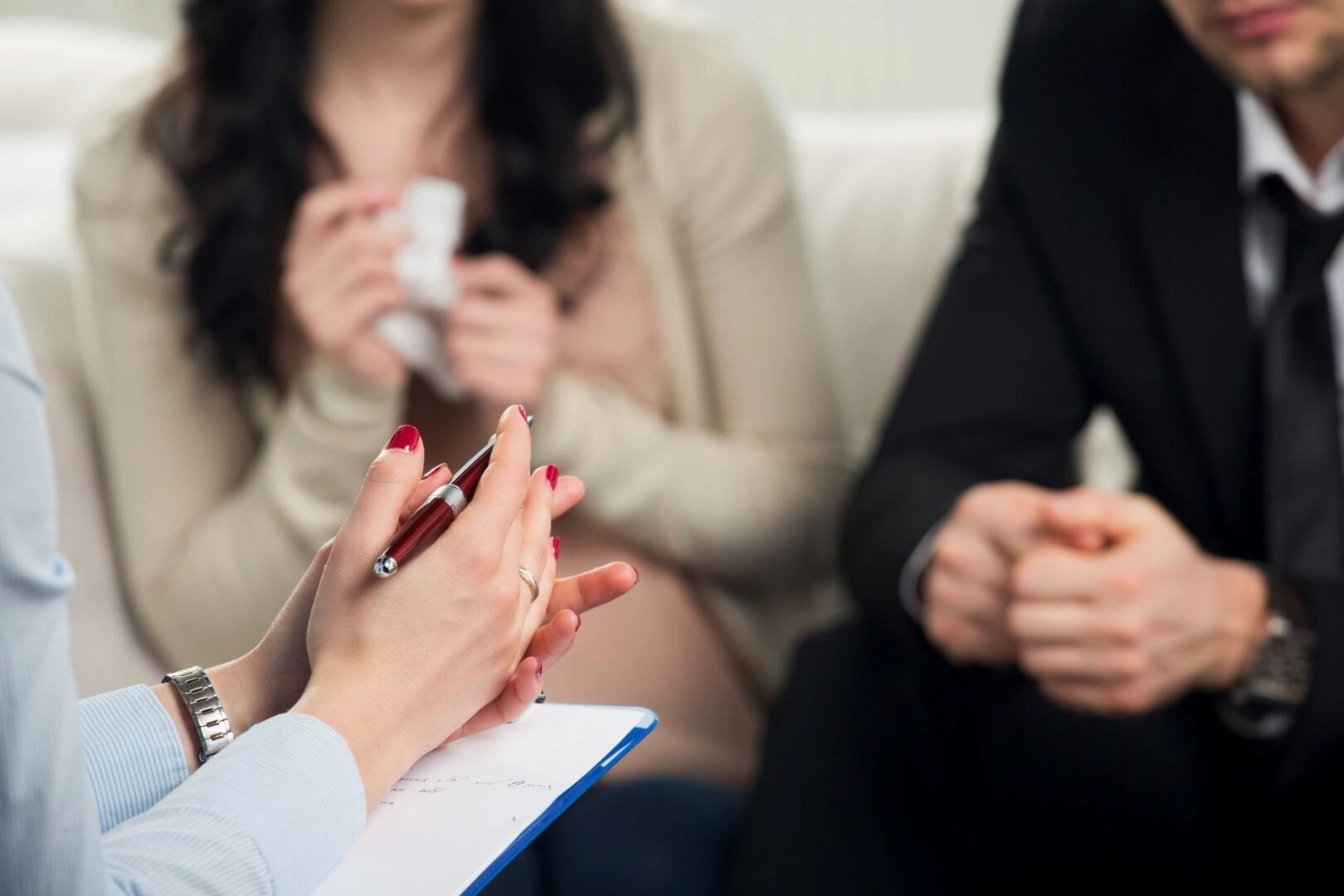 Rehabilitation Program for Alcoholism
Established in 2002, DeRousse Counseling offers substance abuse and addiction remission services to individuals who are in need of an outpatient program. We offer programs and services for court-mandated and self-help clients, including DUI evaluation, Level One Risk Education, Level II Moderate Risk Early Intervention, Level II Significant Risk Treatment, and Level III High-Risk Treatment. We specialize in DUI services, particularly clients who are seeking reinstatement of their driver's license from the Secretary of State.
DeRousse Counseling is licensed through the Illinois Department of Human Services Department of Alcoholism and Substance Abuse. Mr. DeRousse holds a Bachelor of Science degree in Social Work from Southern Illinois University at Edwardsville. He is a Certified Reciprocal Alcohol and Other Drug Counselor.